ALL CERAMICS
Precision Dental's all ceramic restorations offer a level of durability built to withstand rugged Alaska, with exceptional esthetics and glacier-like translucency. Our all ceramic restorations are optimal for veneers, crowns and bridges, inlays and onlays.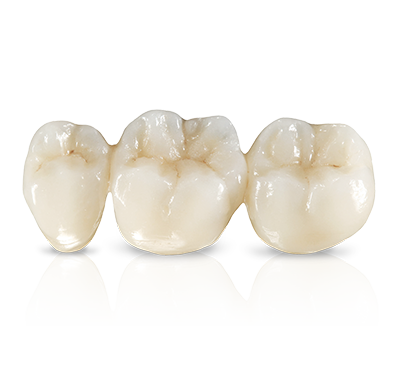 Precision Dental Designs fabricates the highest-quality monolithic restorations. Fabricated using incredibly strong Prettau® Zirconia, these full-contour zirconia restorations are kind to opposing dentition and perfect for various indications. Prettau® Zirconia yields exceptional stability and fracture toughness, so whether it's an implant case or crown, the translucent Alaska Strong FCZ will suit the indication perfectly.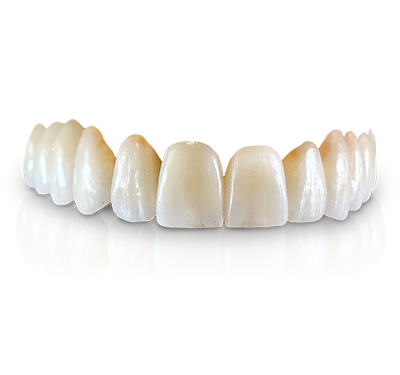 Glacier Translucent Zirconia
Precision's porcelain fused to zirconia restorations are CAD/CAM fabricated with a beautiful glass-type ceramic. The strong zirconia base is complemented by ICE Ceramic porcelain that exhibits superior translucency. When using Precision PFZs, the margins do not have to be veneered, and the fit will be exact. Precision's Glacier Translucent Zirconia is indicated for single and multi-unit bridges, up to three units.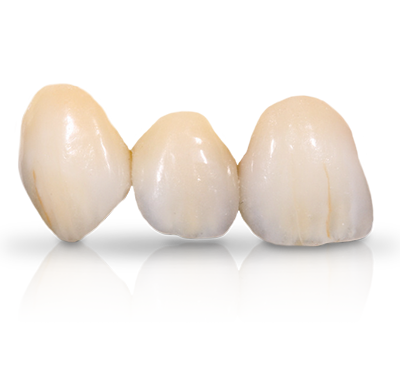 Flexibility. Simplicity. These are just a couple of the attributes of the IPS e.max® all-ceramic family. IPS e.max offers metal-free esthetics and incredible strength for the PRESS and CAD/CAM techniques.You can choose from e.max Press and ZirPress, e.max CAD and e.max ZirCAD, giving you great balance and opportunity no matter which technique you choose. Consistent shade results and a reliable layering scheme make this the ideal choice for dentists and their patients. You can give them the customized and authentic-looking restorations they've been looking for.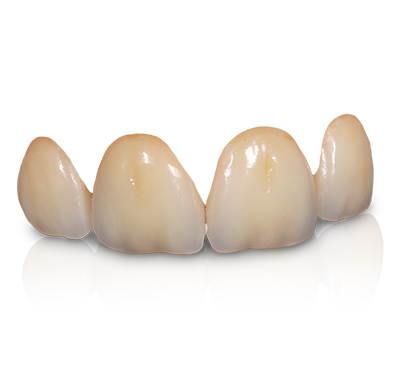 Give your patients the level of esthetics they've been seeking with the IPS Empress®. A truly diverse, pressed all-ceramic restorative product, which can be used for veneers, crowns, inlays and onlays.
Using only the highest quality materials, we can create stunning PFZ restorations with high flexural strength and lifelike esthetics suitable for even the most discerning patient.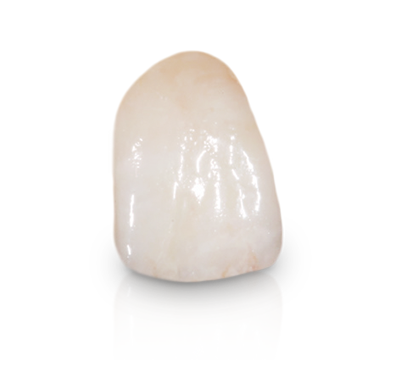 The most esthetic option for pressed ceramic restorations, GC Press is a revolutionary high-strength lithium disilicate. GC Press retains stability and does not drop in value, even after several firings. The physical properties of GC Press result in cleaner presses, wear resistance and color stability for your patient.