ADDITIONAL SERVICES
From relines and repairs to nightguards and TMJ appliances, our masterful technicians have the capabilities to handle a wide variety of cases for you and your patients. Please contact one of the Precision Dental Designs customer support representatives to discuss your needs.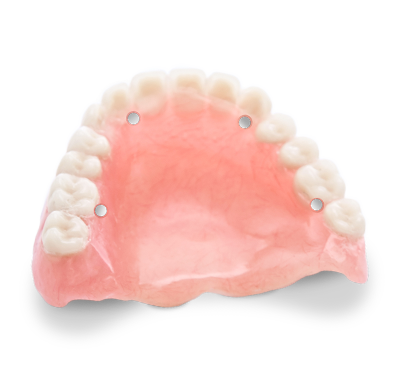 Precision Dental offers chairside conversions, making it easy for edentulous patients to make the transition from a standard denture to an implant-supported denture. Have your patients leave with a natural looking smile while their implants heal. Call today to schedule a chairside conversion with one of our experienced dental technicians.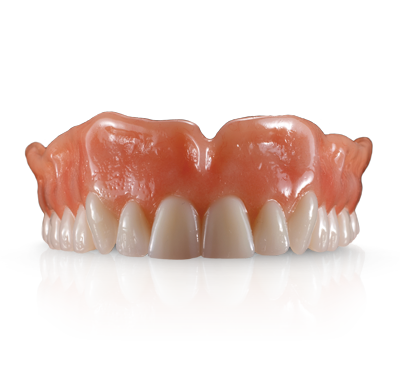 Complete and partial dentures can create discomfort to patients by constantly moving and shifting while in the patient's mouth. Our reline and repair service can resolve the most minor movements, improving fit and comfort for patient satisfaction.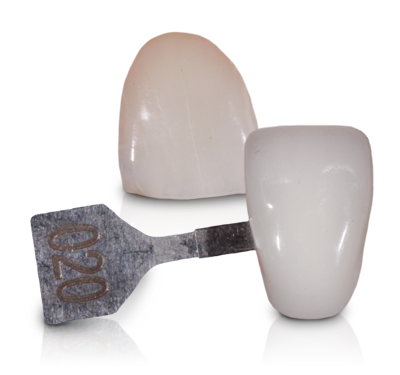 Precision Dental works directly with patients to find the best possible shade to match their natural dentition.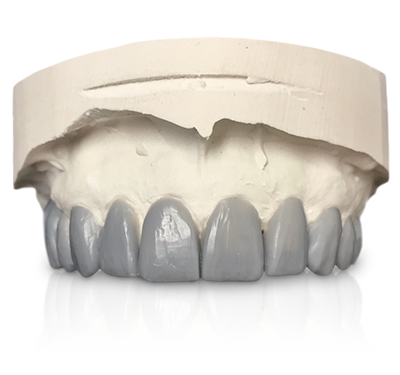 When significant cosmetic restorations are being considered, a diagnostic wax-up may be useful to help patients visualize the potential changes to tooth alignment and shape. Diagnostic wax-ups can be used in complex cases, where the wax-up itself provides an accurate representation of the final product.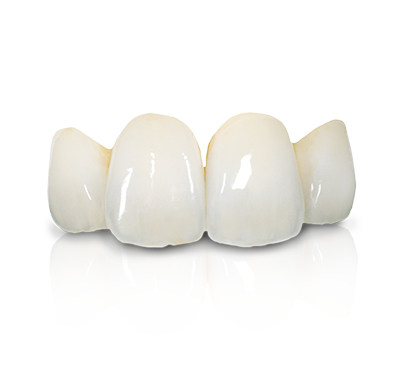 We efficiently craft provisionals on-site, offering a temporary fix while your patient waits for their permanent restoration.